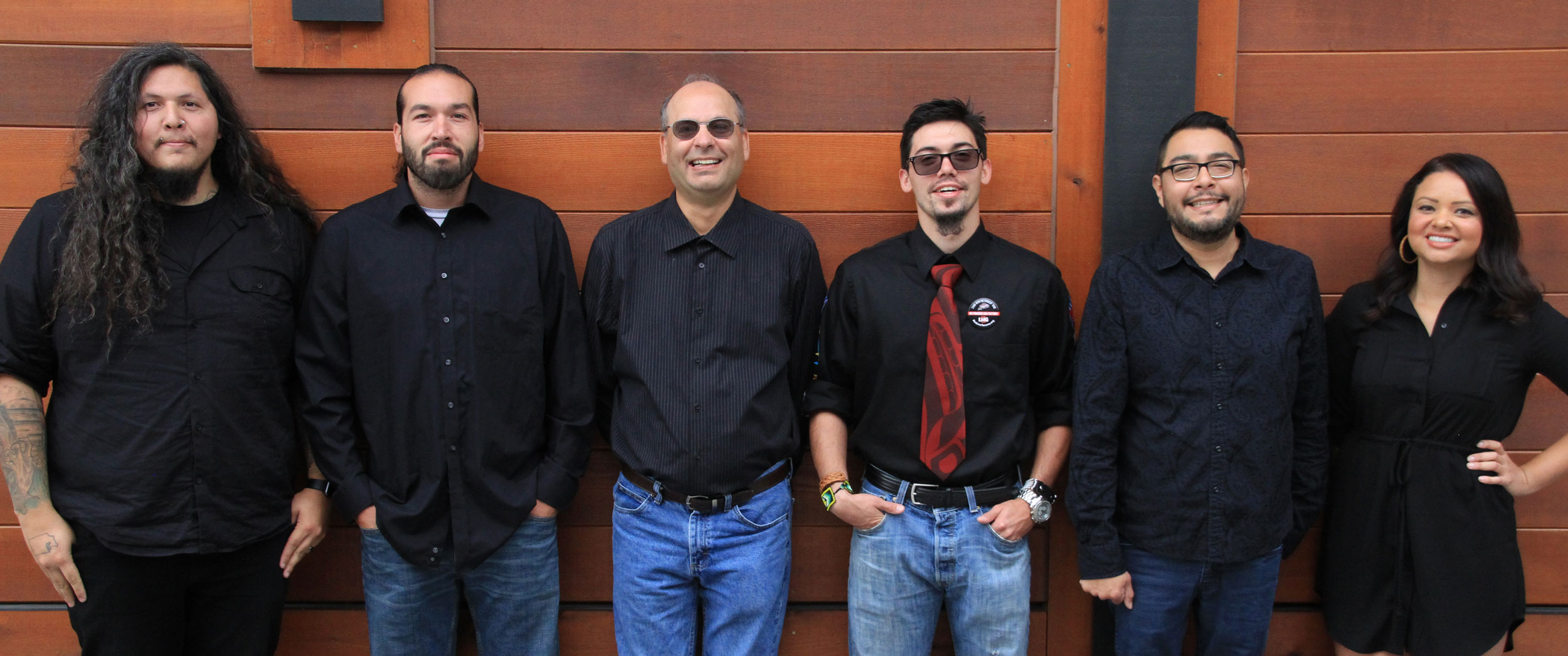 Mission of the Puyallup Tribal Language Program
ƛ'ububƛ'ub, kʷaxʷalikʷ, ʔabalikʷ.
Our mission is to be kind, be helpful and be sharing in terms of revitalizing the Twulshootseed language by producing language users. This includes implementing various forms of communication including: conversational speech, language use in the home, language transmission to children, and public speaking.
The Puyallup Language Program has been created to revitalize Twulshootseed. Efforts are currently underway to implement day to day use of the language. The emphasis is to get individuals to start using language for communication. The language begins to come alive as we change out English for Twulshootseed in day-to-day speech.
Objectives and Service Groups
The objectives of the program are to implement language use within various domains, including: conversation, language in the home, public speaking, and transmission of language to children.
Our goal is to help individuals establish their own language program and to let go of one centralized, controlled language program.
The goal of the program is to create physical locations, language nests, where English is not allowed, and Twulshootseed is spoken.
We are trying to grow the Twulshootseed world in these places:
Grandview Early Learning Center
Chief Leschi Schools
Youth & Community Center
Culture Program
Tribal Council
Puyallup Tribal Administration
Workplace
Community individuals
Homes
Restorative Correctional Facility (Tribal jail)
Online/distance learners (Puyallup Tribal community)
Lushootseed Language Institute - University of Washington
Social Media (Puyallup Tribal community)
Language Revitalization Projects
Reclaiming domains
Language nesting
Conversational
Multimedia
Games
Language in the classroom (Chief Leschi School & Grandview Early Learning Center)
Language in the office
Language in Tribal government
Language in the home
Online Lushootseed classes
Language in activities (Basketball, beading, bone games, etc.)
ABOUT US